There's so much cool stuff to talk about I don't even know where to begin – so I'll keep it short and sweet and get to the nitty gritty. Baits! Baits! Baits!
Aside from restocking on all the favorites in the Sick Stick, 5 exciting colors have been added to the Sick Stick family!
Wicked Berry
Junebug
Susky Slayer
Pumpkin Seed
Pink Pounder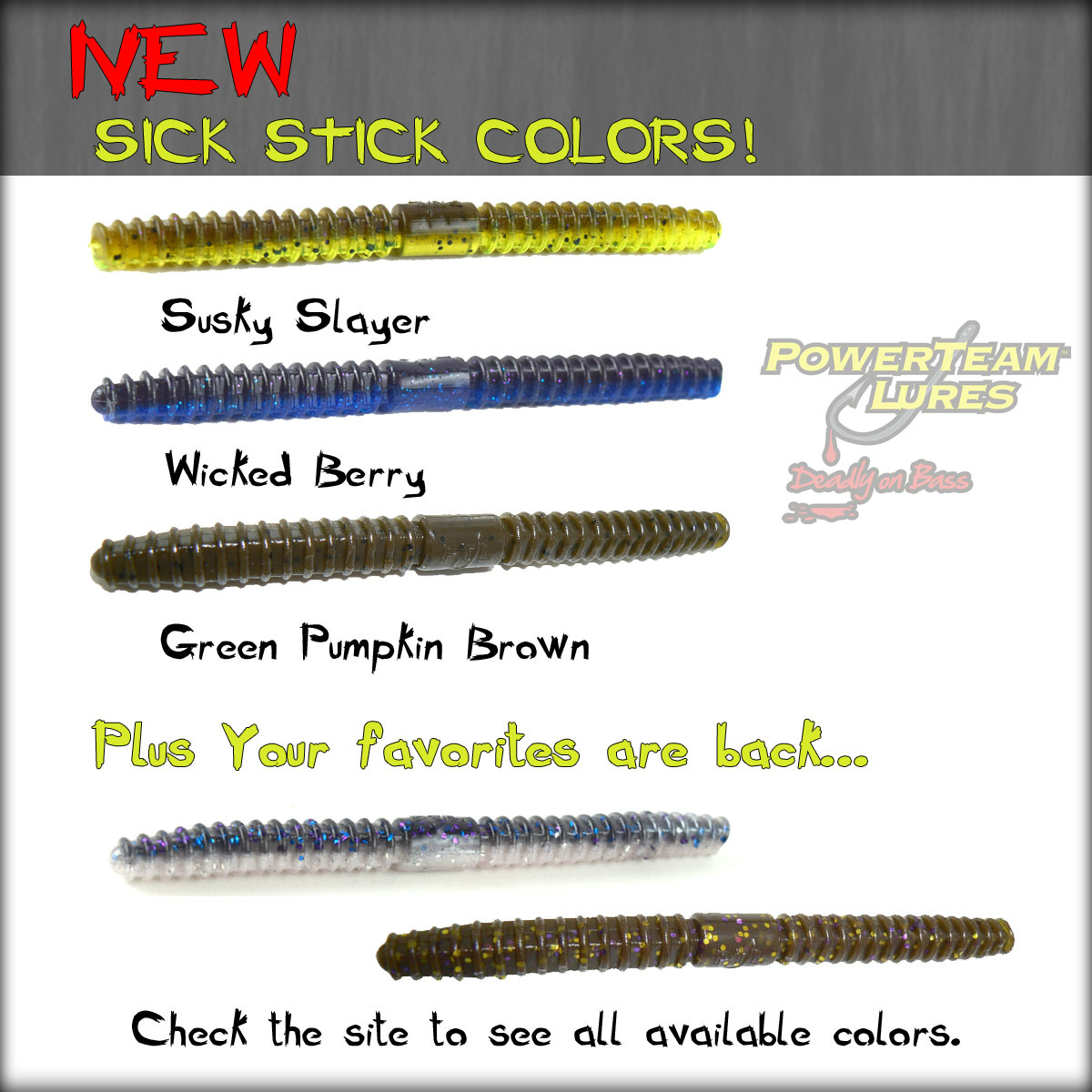 With 22 different colors to choose from, the Sick Stick has you covered for all conditions.
Now for the Craw D'oeuvres!
Black Blue Swirl and Spicy Craw are back in stock and sexier than ever. Plus we've added the awesome Wicked Berry to this versatile little craw…and my god is it sexy rigged on our Bull Nose Jig!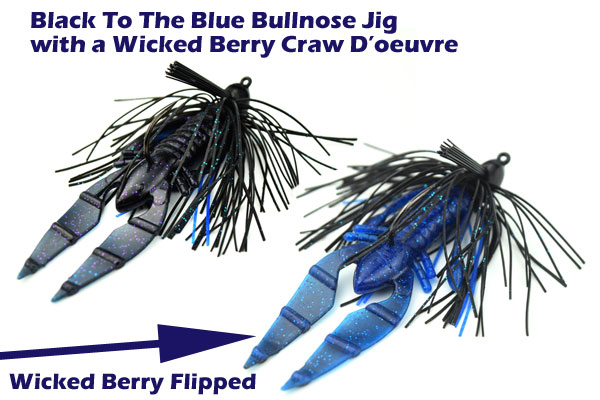 3.6" JP Hammer Shads - Hottest colors back in the house! AND we softened the formula when we ran these colors so now this tantalizing bait has more action than ever.
Slam Shad
Smoking Minnow
Money
Dinner Bell
Gill
Green Pumpkin Light Blue Swirl
Kitchen Sink
Front Runner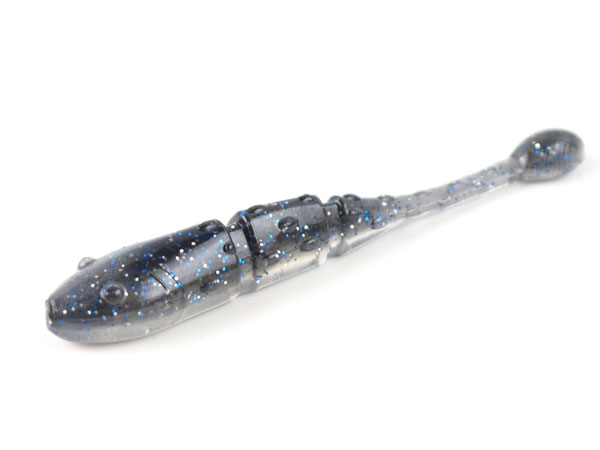 That's it for now bass addicts. More to come!
Tight lines,
The PTL Crew